Jiaoyuan Exit and Entry Facilitation-International Education Center
In view of the increasing demand for high-quality English teachers at home and abroad, Jiaoyuan Exit and Entry Facilitation-International Education Center has been working with academic institutions and universities such as the USAPTC, Columbia University and the University of Illinois at Chicago, to introduce "TESOL" program. The TESOL Certificate is currently the only certificate with official background in China, can be also be checked and validated on both Jiaoyuan Exit and Entry Facilitation-International Education Center and USAPTC webpages.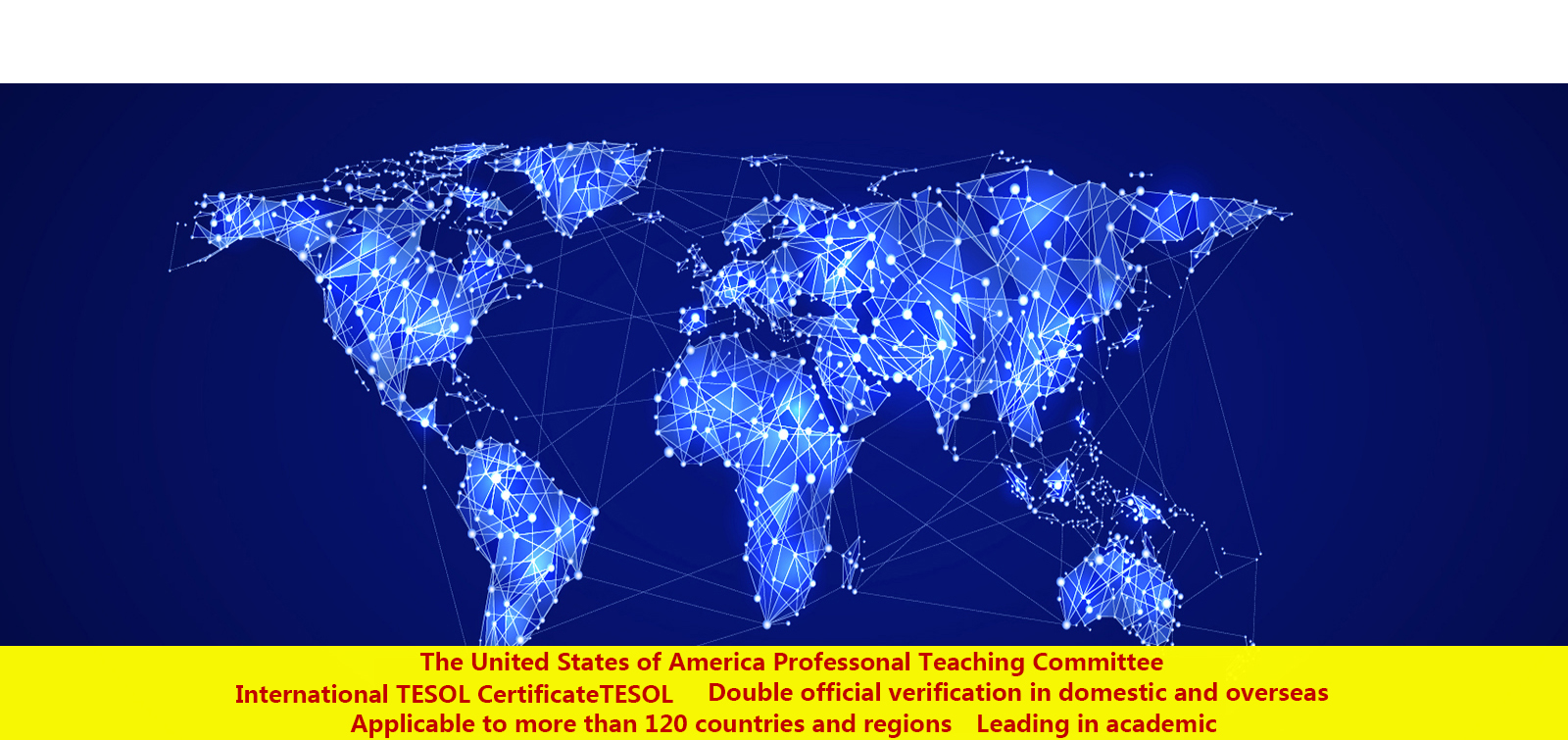 The United States of America Professional Teaching Committee (USAPTC)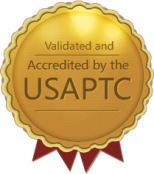 USAPTC established the purpose of advanced educational concept, standardized auditing mechanism, issued many professional education qualification certificates and provided official verification to education/training institutions and related certificates issued by the certification assessment to promote the development of education and training.
USAPTC has now become an independent committee organization with over thousands of institutions (including schools, educational institutions, etc.) to serve adults and non-traditional students in the United States and around the world. The Center is focusing on ensuring that every student in need can receive higher education and obtain the resources needed for success. While also providing support for non-traditional students whose numbers are continually increasing.
Since its establishing, the USAPTC has met the changing needs of many educators and students with its innovation, quality and trust. Global TESOL courses are offered to individuals, institutional members and a large number of affiliates worldwide by providing non-English speaking students with native TESOL courses.